Private Yoga Therapy Sessions
60 - 90 minutes: $50 - $80 Sliding Scale
Are group yoga classes not working for you? Maybe you would like to go deeper than your hour-long class will allow? Maybe you are a beginner and feel intimidated to attend a group session? Or maybe you have a specific issue or challenge that you would like to address that a group yoga class can't?
Yoga can help to enhance your overall wellness, addressing your physical, emotional, psychological, and spiritual needs. Yoga can also help to prevent or even reverse the effects of chronic pain on the brain, and can alleviate suffering related to a myriad of conditions.
Private Yoga sessions with me are specifically designed to help with issues such as chronic pain, sciatica, recovery after an injury or surgery (such as hip/knee/back surgery), weight loss, depression and anxiety, fibromyalgia, chronic headaches, sleep issues, back pain, arthritis, grief, trauma recovery, and many more. Though we may address specific issues, Yoga is a holistic model, and therefore its treatment is unique to the individual, and focuses on the entire human system: the physical body, the breathing body, the mind, the personality, the emotions, and the spiritual body.
Private sessions are great because we can create a yoga practice designed for you and your unique challenges, using a combination of pranayama (breath work), asana (movement), and meditation (concentration of the mind). Your first session will be a consultation where we will discuss...you! This will include, but is not limited to, your goals, the challenges you may be dealing with, and a postural assessment. Each session will be geared toward empowering you to participate in your own healing, and I will provide you with tools that will help you to develop your personal yoga practice at home, in a non-intimidating and safe way.
The concept of Yoga Therapy understands the unique differences between people. We all have different interests, body shapes, sizes, range of motions, and emotional and psychological needs. Your practice will be a combination of tools for you to function optimally in your daily life. Contact me today to begin your healing journey!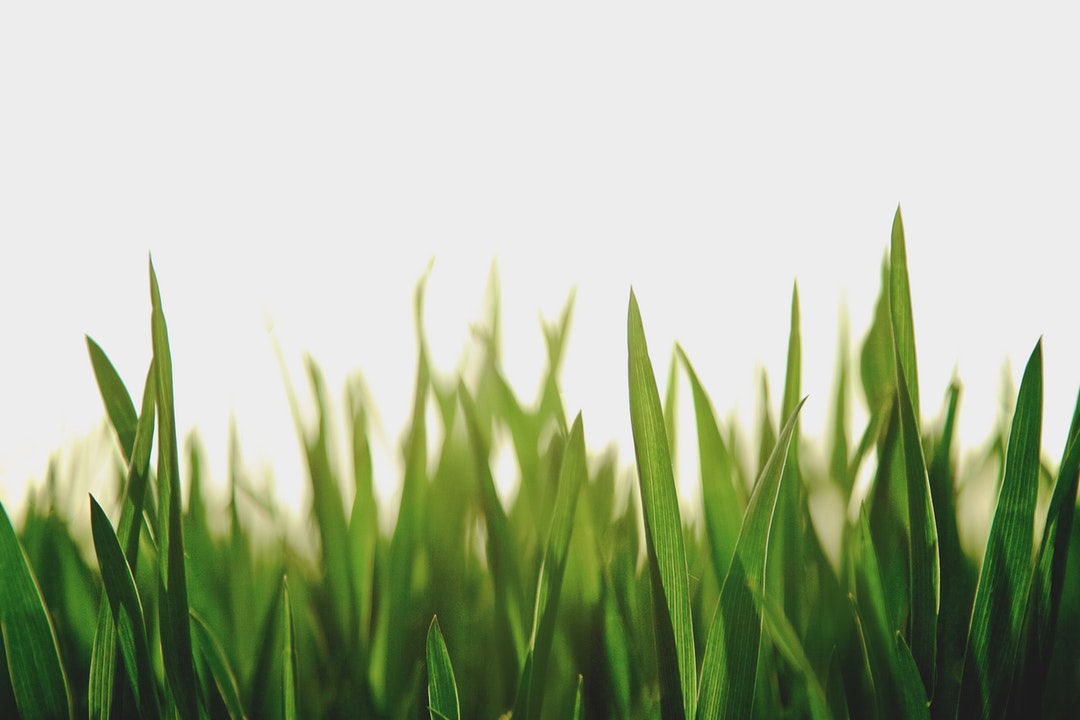 "Yoga therapy is a self-empowering process, where the care-seeker, with the help of the Yoga therapist, implements a personalized and evolving Yoga practice, that not only addresses the illness in a multi-dimensional manner, but also aims to alleviate his/her suffering in a progressive, non-invasive and complementary manner. Depending upon the nature of the illness, Yoga therapy can not only be preventative or curative, but also serve a means to manage the illness, or facilitate healing in the person at all levels."